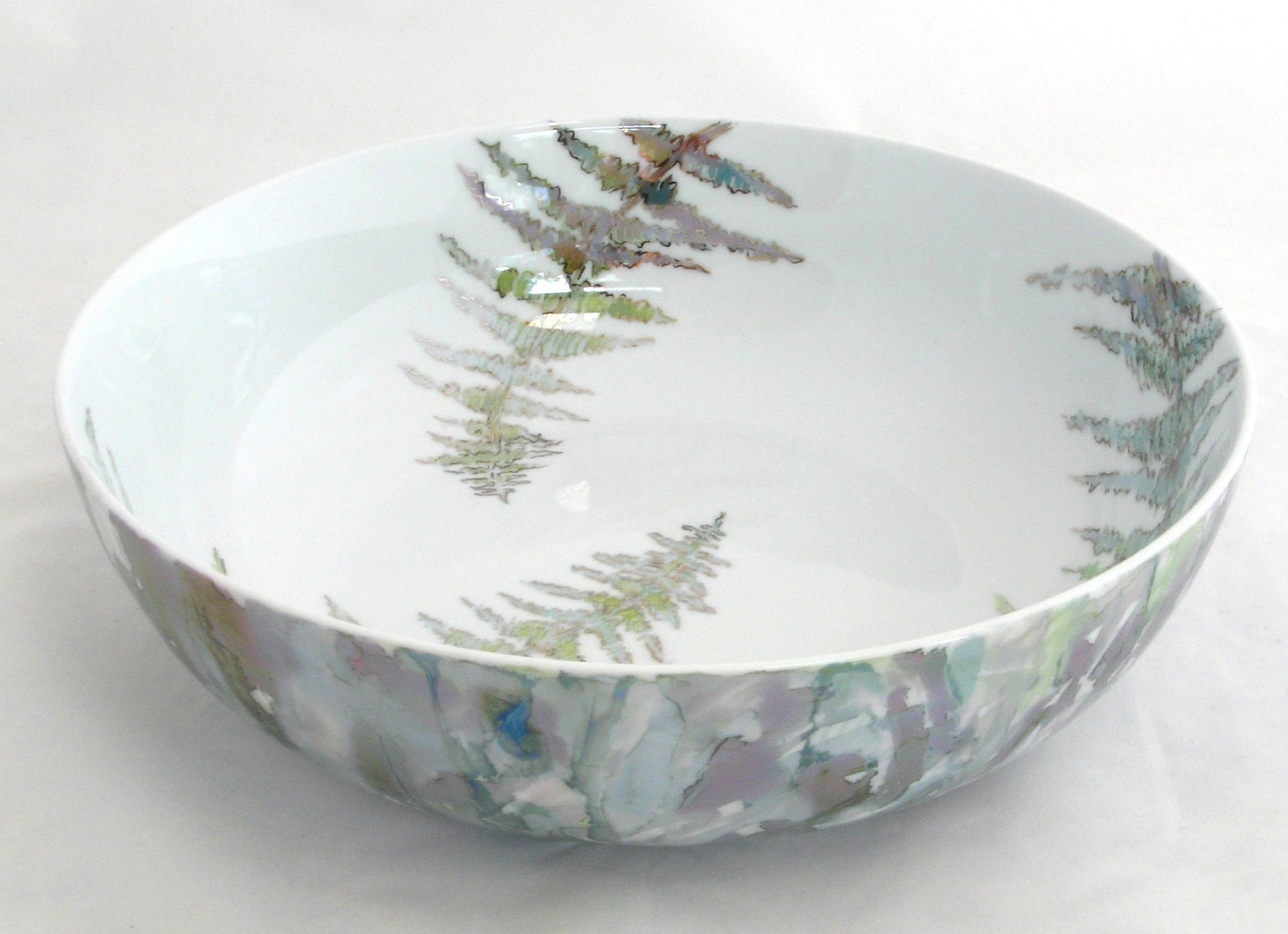 Jill is, quite literally, the most versatile and talented artist I know. She creates beautiful jewellery from a broad range of materials including aluminium, silver, porcelain and her own lampwork beads and fused pendants. You will also find in Jill's
Etsy store
a large range of elegant homewares, innovative keepsakes and beautiful works of art. The most breathtaking of Jill's work in my opinion are her paintings.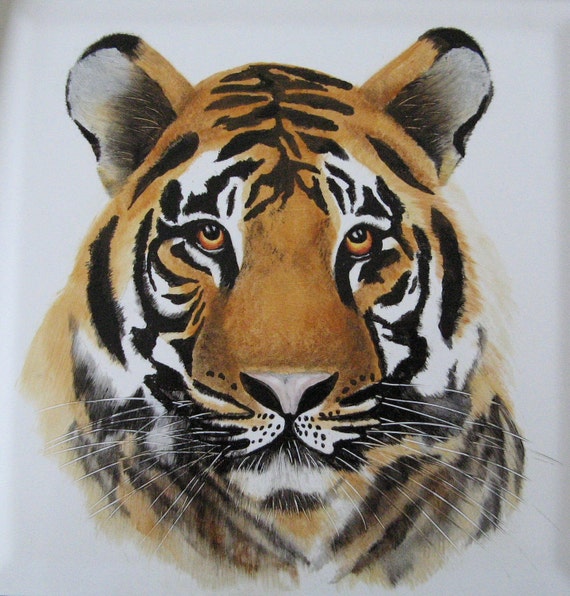 Jill is a fine artist, an overglaze painter who uses Porcelain as her canvas. Jill's stunning hand painted fern bowl above was recently featured on the U.S Etsy front page, a well deserved compliment indeed.
Jill is a superb blogger, check out
Out of the fire - Kiln Fired Art Blog
. Her blog contains autobiographic tales, collections of images of past work and posts documenting current works which give you a lovely insight into Jill's design processes. There are also two wonderful sections of tutorials on
Fusing
and
Overglaze Painting
including one for this stunning tiger!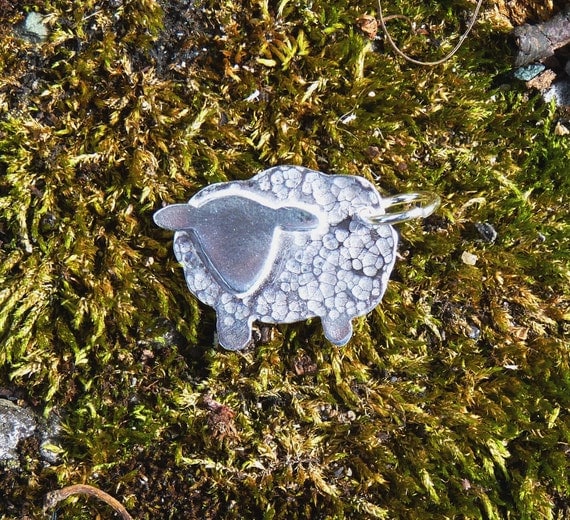 I'll leave you now with this image of one of Jill's hammered sterling silver sheep charms. How cute is he! This post only really just scratches the surface of the visual delights on offer when you go for a mosey around Jill's world. Pop to
Kiln Fired Art
to find out more.....
Jolene x