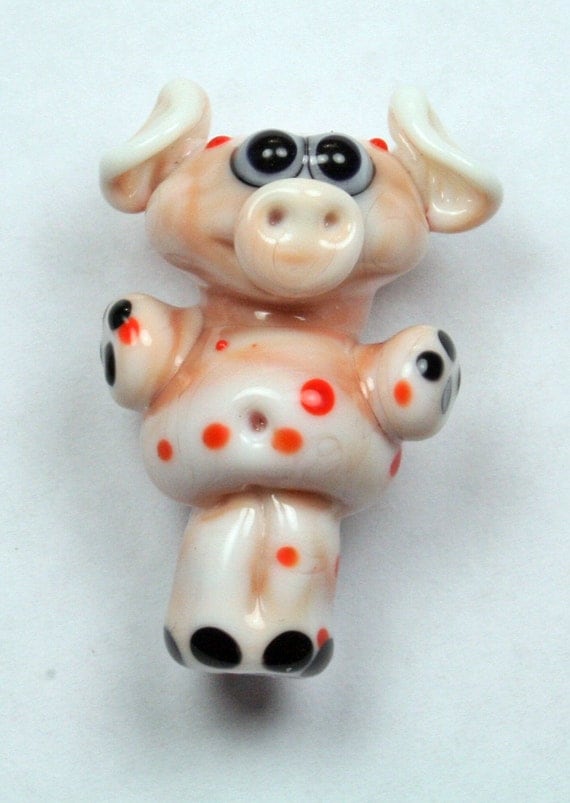 Laney Mead is a class act and you can get an up close view of her literally wickedly sharp sense of humour
right here on Etsy
.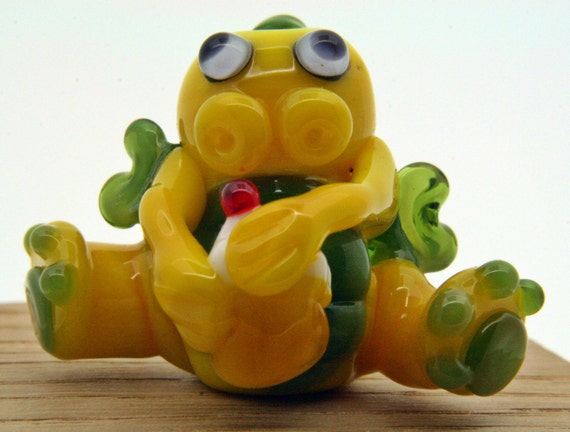 Laney's blog,
Life with Izzybeads
is a lovely place to visit. You'll quickly come to see that alongside her talent with glass Laney is also a natural wordsmith and story teller. I recommend that you settle yourself down with a nice cup of tea and let her cheer you right up with one of her warm and gently humerus anecdotal tales about life as a creative, an animal lover and Mother to teenagers!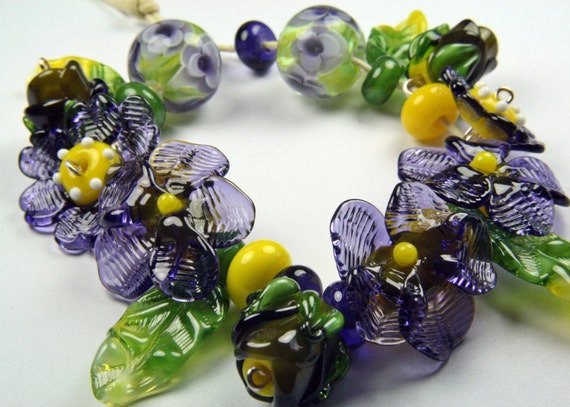 Alongside her chorus of cute critters Laney also makes stunning sculptural floral beads and has recently had several images published in the Soda Lime Times, a fabulously cool monthly e-magazine for Lampworkers.
Laney exhibits regularly at well known craft events all over the country and will be right there in the thick of it at the Towcester Flame Off in April this year. She also keeps a well stocked shop on
Ebay.
Jolene x